Thu. 02.04.2020 14:00 - 15:30 hrs.
FVA Webinar Series Vehicle Transmissions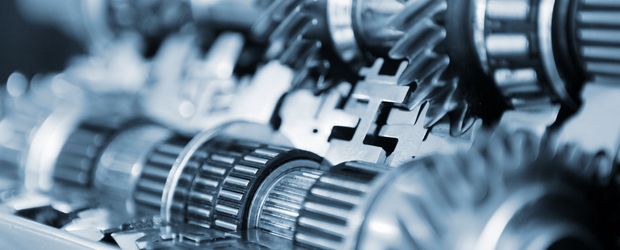 Module 4 assemblies of automatic shifting transmissions
In this module, you will now learn about the characteristic assemblies of automatically shifting transmissions. These can be automated spur gears, such as double clutch transmissions, but also the classic automatic transmissions with planetary gear set and starting converter. A further focus is placed on the control elements of vehicle transmissions.


Sign up now!
You are not signed up for this event yet.