Thu. 02.04.2020 13:30 - 17:00 hrs.
VDMA-Haus, Frankfurt-Niederrad, Konferenzzimmer
ERFA Lean Management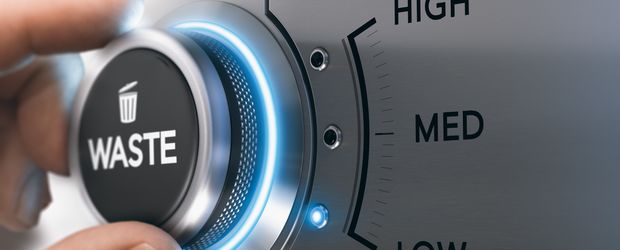 Please make a note of the date today. As soon as the invitation has been sent to our mailing list, you can register online for the event here.
Suggested topics from the last event are also still in the pipeline:
Lean principles in conjunction with industry 4.0 principles
Shop floor management
Examples of operational implementation
We would like to give you the opportunity to present a practical report of 10 to 20 minutes on your experiences with the implementation of the above mentioned topics (also without slides). Please contact
nora.lauterbach@vdma.org
in advance.
Contribute your experiences and/or exchange your thoughts with your professional colleagues from other member companies and with the speakers. We look forward to an open discussion among the participants.
Downloads
Sign up now!
You are not signed up for this event yet.