Fri. 03.04.2020 11:00 - 12:00 hrs.
Personnel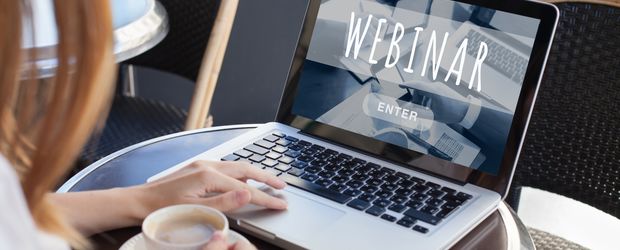 Save the Date
in these challenging times, you as a human resources manager are particularly in demand. You manage compliance with the recommendations of the authorities and the RKI, you organise short-time work if necessary, you negotiate with the works council and, together with the management, you manage communication with the workforce. What decisions are made by other companies and why? What criteria are applied? Many questions are currently driving every organization and we would like to share solutions and approaches with you. We cordially invite you to a short web exchange on April 3, 2020 about Microsoft TEAMS.
Please bring in your questions in advance so that we can structure the exchange well. We look forward to trying out this different information and networking format with you in this challenging time on all levels
Sign up now!
You are not signed up for this event yet.