Fri. 03.04.2020 14:00 - 14:45 hrs.
Webinar
Webinar: Moderation of virtual conferences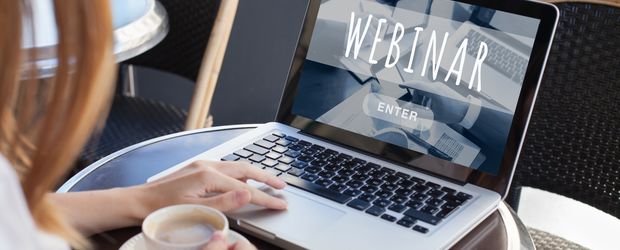 The current situation presents us with major challenges. We must adapt to new situations and new ways of working in the shortest possible time. Personal meetings turn into video conferences, the daily round of coordination and the short conversation at the printer turns into a telephone call.
In order to help you find your way in this new working world and to make the best out of the situation, I invite you today, in cooperation with the Zentrum Digitalisierung.Bayern, to the webinar "Moderation of virtual conferences".

The webinar will take place on Tuesday, 31 March 2020 at 10:00 am
and takes about 45 minutes.

Alissa Stein, moderator and speaker from Munich, will give you an insight into what you need to consider when moderating telephone and video conferences and which tips & tricks will help you to make these virtual conferences a success.
Sign up now!
You are not signed up for this event yet.